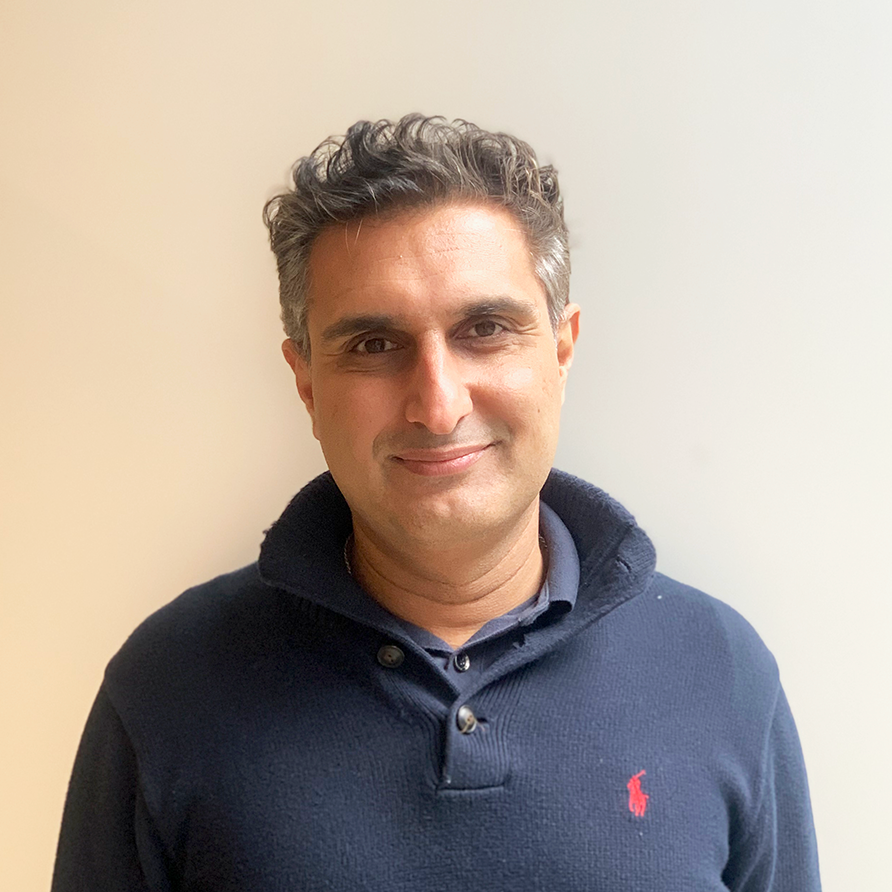 Arif Hussein
Arif is a serial entrepreneur with businesses in financial services, retail and technology. Before founding
@helloklyk
, Arif spent 14 years working in the City after graduating from Pembroke College, Cambridge with an MA in Economics.
He became aware of the e-waste problem a couple of years ago, around the time that advances in tech were slowing down but their durability was increasing.
Arif founded Klyk to help bring confidence to refurbished devices and help businesses to achieve their sustainability goals without it costing the Earth.