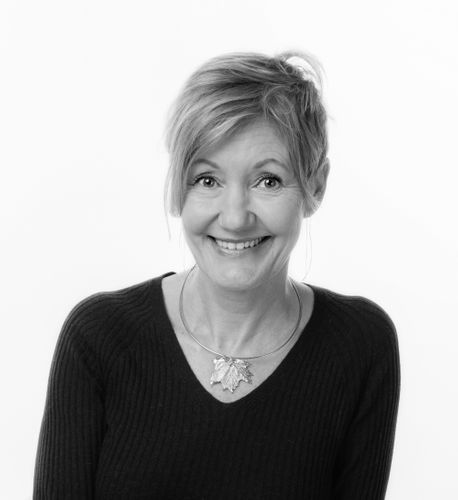 Anu Carnegie-Brown
Managing Director
,
Sandberg
Anu Carnegie-Brown is an award-winning C-suite professional with 30 years of authentic experience in managing language service companies. Her expertise is in the Nordic market, in building teams and growing translation companies from modest start-ups to streamlined organisations.
She says her job is to simply empower people to achieve their language-related goals.
This means helping companies create multilingual content that accompanies, complements, or promotes their products and services. Sometimes it means advising SMEs on what to translate. Frequently, it involves building language solutions for global companies with sophisticated localisation programmes. It also extends to tutoring students on UK and Nordic university translation courses and volunteering at international language industry associations to facilitate knowledge sharing and benchmark best practices.