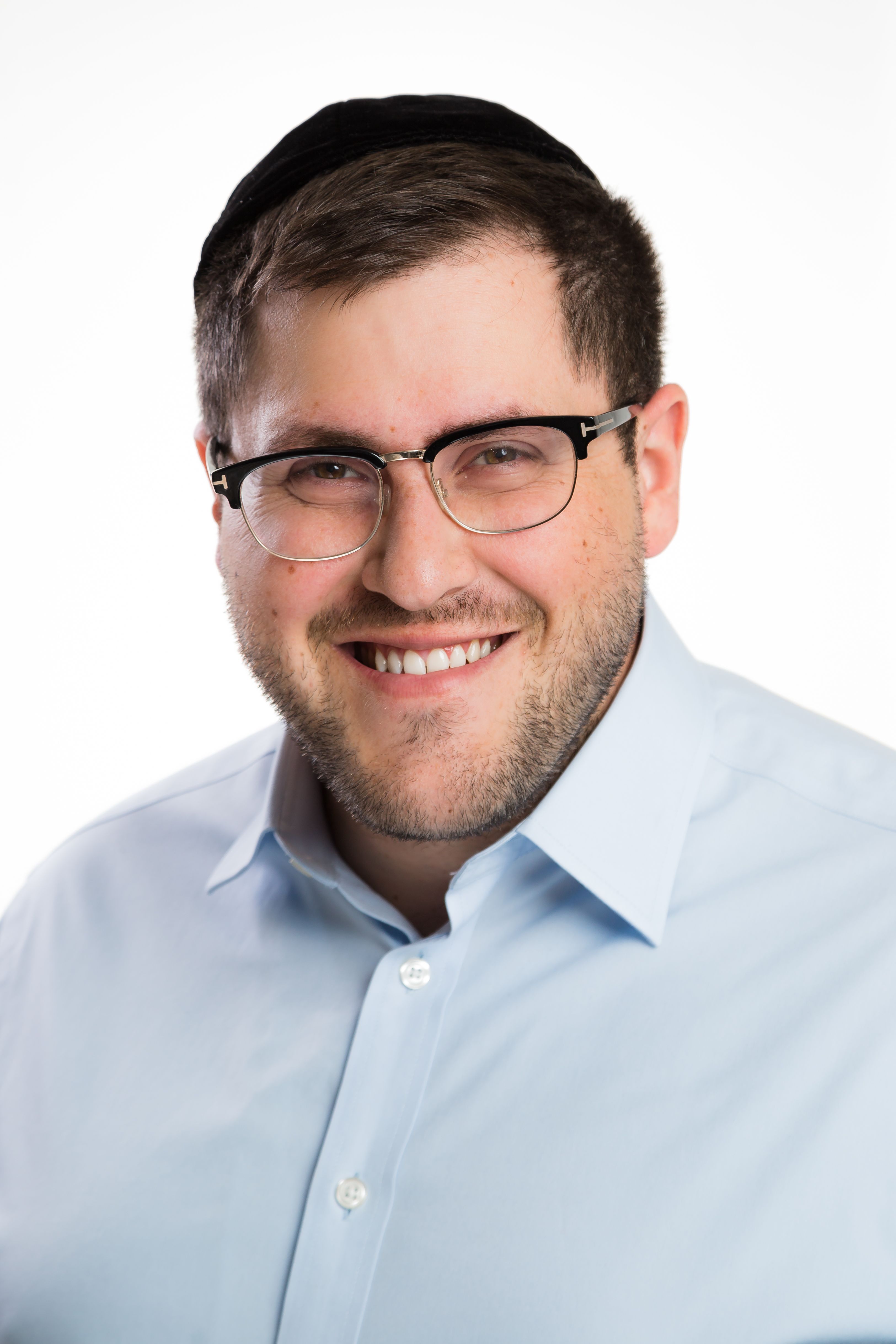 Anthony Geller & Guy Sadeh
Managing Director & Protection Director
,
Prima Insurance
Anthony Geller's passion is to always find the most competitive insurance premium without reducing the level of cover. For him, having the customers' best interest first is an essential.
With years of experience working at several successful businesses ranging from utilities to jewellery as a finance administrator. Anthony advanced his role by reviewing business costs including insurance premiums. He took it upon himself to ensure that customers were paying the right amount with the best insurance terms.
Anthony values the need for continuing his professional development. He attended Manchester Metropolitan University to study Accountancy and Finance BA Honours whilst working as an insurance broker. He currently attends regular insurance training days to ensure Prima Insurance customers are receiving the most up to date advice.