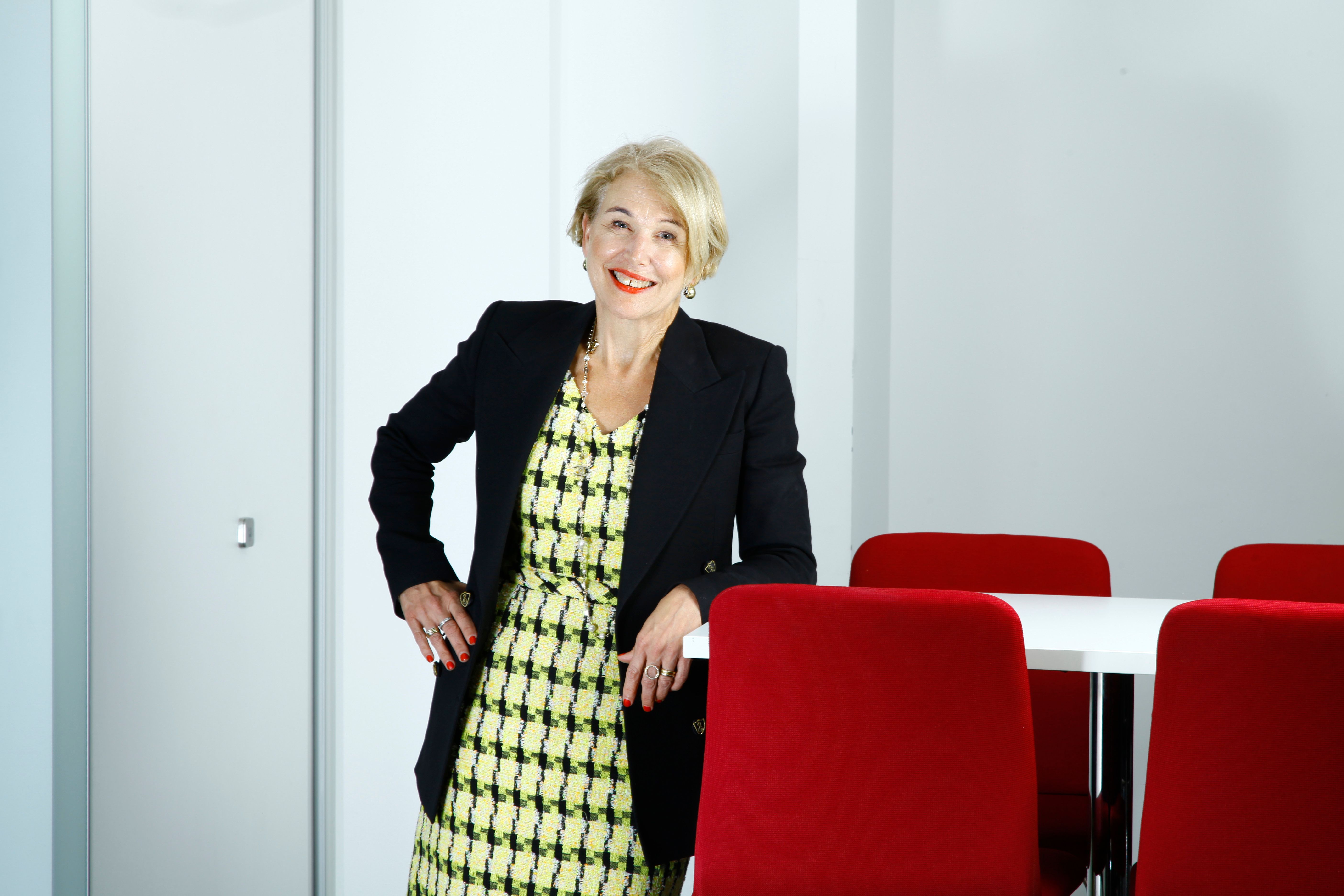 Ann Franke
Chief Executive
,
Chartered Management Institute
Ann Francke is Chief Executive of the Chartered Management Institute. She started her career at Procter & Gamble and has held senior executive positions at Mars, Boots, Yell and BSI. In 2020, Ann was awarded an OBE for services to workplace equality.
Ann is an expert on gender balance in the workplace and speaks frequently in the media and conferences on this and other management topics. Her book on gender balance - Create a Gender-balanced Workplace, published in September 2019. Ann also authored the 'Financial Times Guide to Management' and has been named in the top 100 women to watch in the 2015 Female FTSE Cranfield report. She was awarded the MemCom award for outstanding leadership of a UK professional body in 2016.
Ann holds several Board positions and five Honorary Doctorates for her work in management and leadership.
Ann and her husband live in West London; she has one daughter