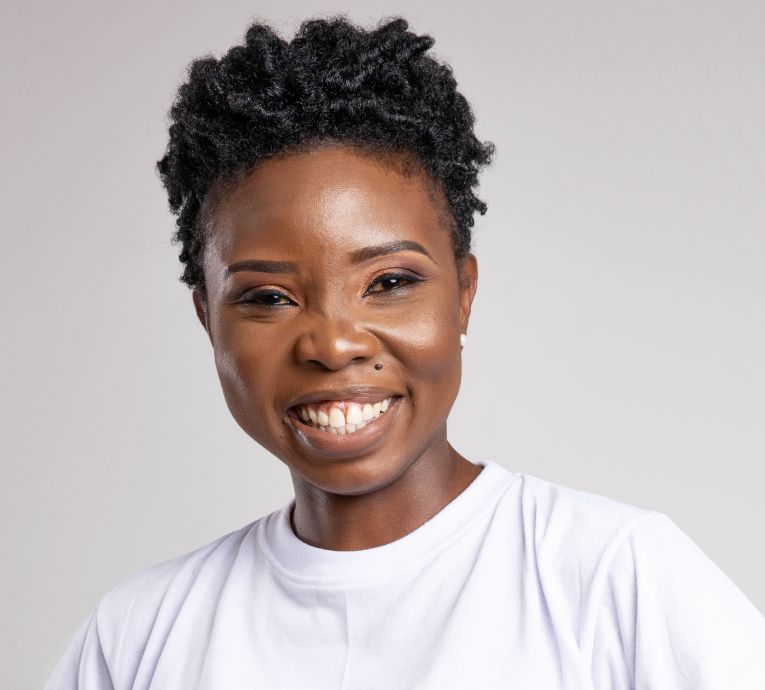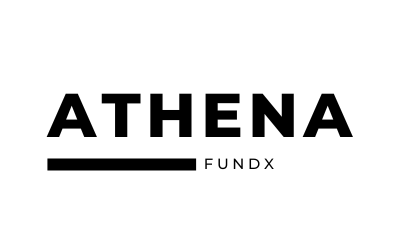 Angie Madara
Founding Partner
,
AthenaFundX
Angie Madara is a visionary technology entrepreneur, investor, and advocate who has made a significant impact in the global business landscape. With a remarkable track record and numerous accolades, she is a true inspiration and a catalyst for change.
As the founder of Athena FundX, Angie has taken a bold step to empower women in the tech industry. Her ground-breaking initiative, the 1 Million Women in Tech Entrepreneurship Campaign, aims to provide free tech entrepreneurship training to one million women worldwide. By creating accessible opportunities for women to learn and thrive in the tech sector, Angie is reshaping the entrepreneurial landscape and driving social change on a global scale. Through Athena FundX, Angie is not only equipping women with the skills and knowledge they need but also fostering a supportive and inclusive community that celebrates diversity and encourages collaboration.
Angie's personal achievements are numerous and stand as a testament to her exceptional leadership and entrepreneurial prowess. She has been recognized as the technology innovator of the year by the Women Tech Network and has been listed among the top women in technology to watch by Yahoo! Finance. Her inclusion in The Iconic Women Creating a Better World for All by Women Economic Forum, top 25 women in digital and as one of the top 100 UK social enterprise leaders further highlights her outstanding contributions to the industry.
Angie's success can be attributed to her unwavering determination, strategic thinking, and ability to navigate complex business landscapes. With over 16 years of international experience across 18 countries, she has demonstrated her expertise in various sectors, including FinTech, EdTech, AgTech, HealthTech, and humanitarian services. Her work with governments, financial institutions, and NGOs in developing innovative products and alternative delivery channels has had a transformative impact on financial inclusion and digital empowerment.
Beyond her professional achievements, Angie is a true inspiration to others. Through her mentorship and investment activities, she actively supports women-led businesses, youth empowerment, and greater diversity in leadership. She serves as a venture scout and product mentor at Vodafone's F-Lane accelerator, empowering women-led start-ups, and provides guidance and mentorship to future leaders from underrepresented backgrounds through the BT ethnically diverse mentorship program. Her involvement as a judge on the Don't Lose The Plot! TV program and as a STEM ambassador showcases her commitment to empowering youth and women in farming, agribusiness, and STEM careers.
Angie's entrepreneurial endeavours and advocacy work have had a profound impact on local communities and beyond. Through Athena FundX and the 1 Million Women in Tech Entrepreneurship Campaign, she is driving economic empowerment, fostering diversity and inclusion, and creating opportunities for women worldwide. Angie Madara is a true force for change, and her work continues to inspire and uplift individuals and communities worldwide.