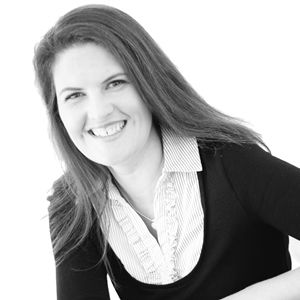 Angela De Souza
CEO and Director of a fast-growing national franchise, the Women's Business Club, Angela is on a mission to unlock the hidden potential that lies within each person and their business. With many books under her belt, a wealth of business experience, and an ever-increasing passion to see people, and especially women, grow and flourish in life, what Angela brings to the table will help you change your game!
As a trained, experienced speaker, presenting to both men and women at events across the UK, her talks range from 20-minute inspiration slots to full-length keynotes and all-day training.
Key Speaking Topics:
Stop Running to the Well
Use automation to leverage your time
Millionaire Mindset
Use metacognition to unlock your success
Vision Mapping
If you can see it, you can have it!
Working for Good
Businesses that give back, get back
...and many more.
!