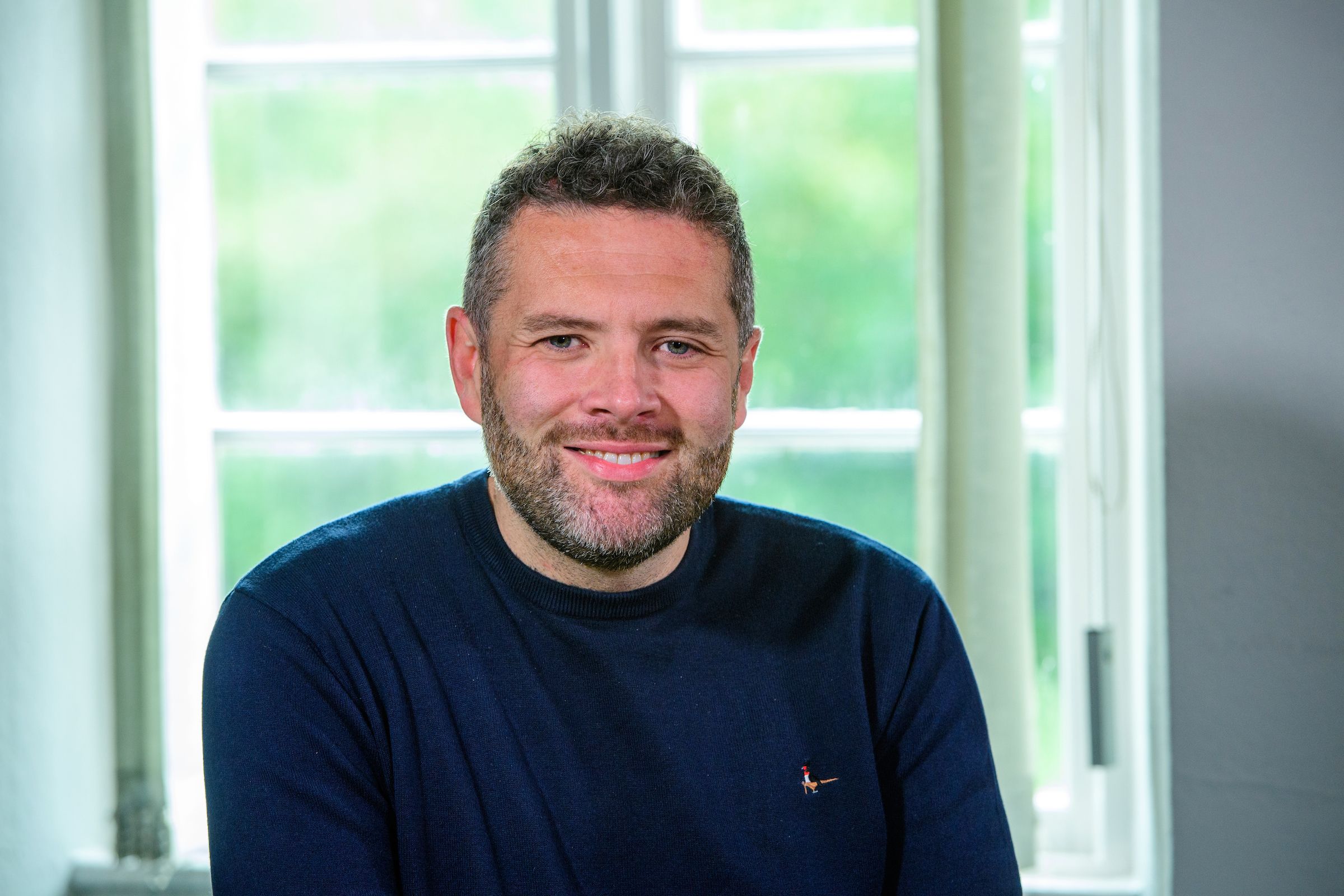 Andy Hulbert
Andy Hulbert is the Sales Director of Runo Group, which specialises in franchising, start-ups, and sales - primarily focusing on developing his client's profitability, increased sales and future growth.
Andy possesses a proven track record of sales and profit growth, improving operational standards and developing many large businesses into nationally recognised operations. His business, Bee Smart, started organically with two companies approaching him to work as their Sales Director. Making the decision to consult for his then employer - he now acts as Sales Director for both companies as well as consulting for two franchise start-ups and sales consultancy roles for Flip Out and The Great British Heating Company.
Andy successfully launched Warrens Bakery into the Franchise Market; establishing Warrens Bakery as the 61st and 9th (in the food category) brand in the U.K top 100 Franchise List as one of the fastest growing Food to Go brands in the U.K.