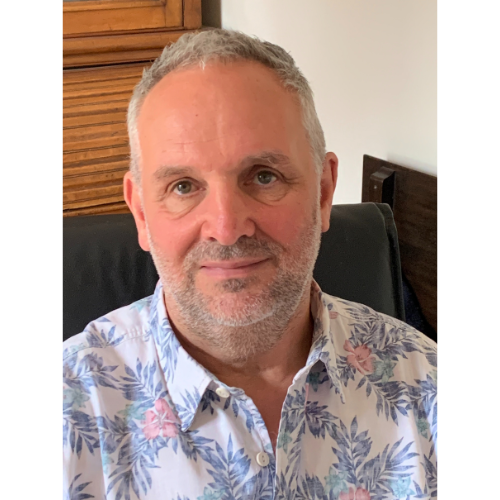 Andrew Rowley
Director
,
Transatlantic Translations Group
Andrew Rowley is a relative newcomer to the world of languages, having only joined Transatlantic
Translations 12 years ago. Although not a Linguist himself, he does have a good appreciation of language
and culture.

Andrew has managed the Telephone Interpreting Service for TTG since it was started and is primarily
focused on Customer development and support. Inevitably Interpreting Services and Translation Services go
hand in hand, so he will be sharing his thoughts on "all things language" at Going Global, which he is
nervously looking forward to.

Andrew has always worked in B2B and, prior to joining TTG, he worked as Sales and Marketing Director at
Nestle Waters Powwow which provided bottled water and water coolers to Businesses. Prior to that he
worked within the Automotive Aftermarket.

A family man with 4 children, he once saw himself as a rising star at both rugby and cricket. Alas nobody
else did.