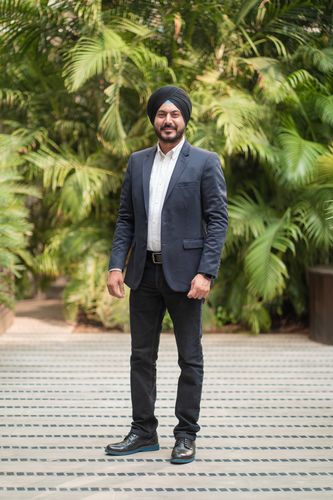 Amandeep Singh Wasal
Founder & Chief Enabler
,
Procloz Pty Ltd
As Founder of Procloz, Aman is responsible for
overall business performance, strategy, vision, and business expansion. Aman has 15 years of
business development experience in technology & solutions that help simplify business
processes. Before starting Procloz, he consulted various companies on global business
expansion at Safeguard Global and worked with technology companies like Alpere, Contentra,
QBS Learning & Concentrix. Aman holds a Master of Business Administration degree from
Central Queensland University, Australia.