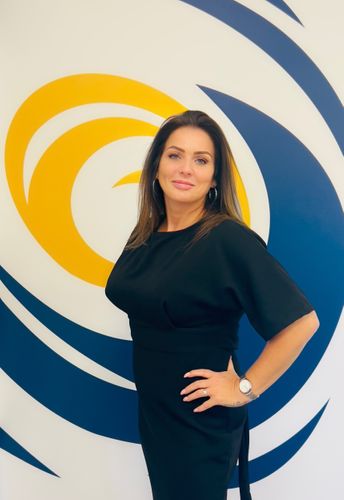 Amanda Simon
Chief People Officer
,
Briars
United Kingdom
Amanda joined Briars in 2022 with over 30 years of HR experience focused on International Consultancy services.
As a member of the Executive Leadership Team, she is responsible for HR and Payroll services and internal HR strategy.
Amanda has CIPD, FedEE and SHRM certifications to support her technical knowledge and has a passion for improving employee engagement.