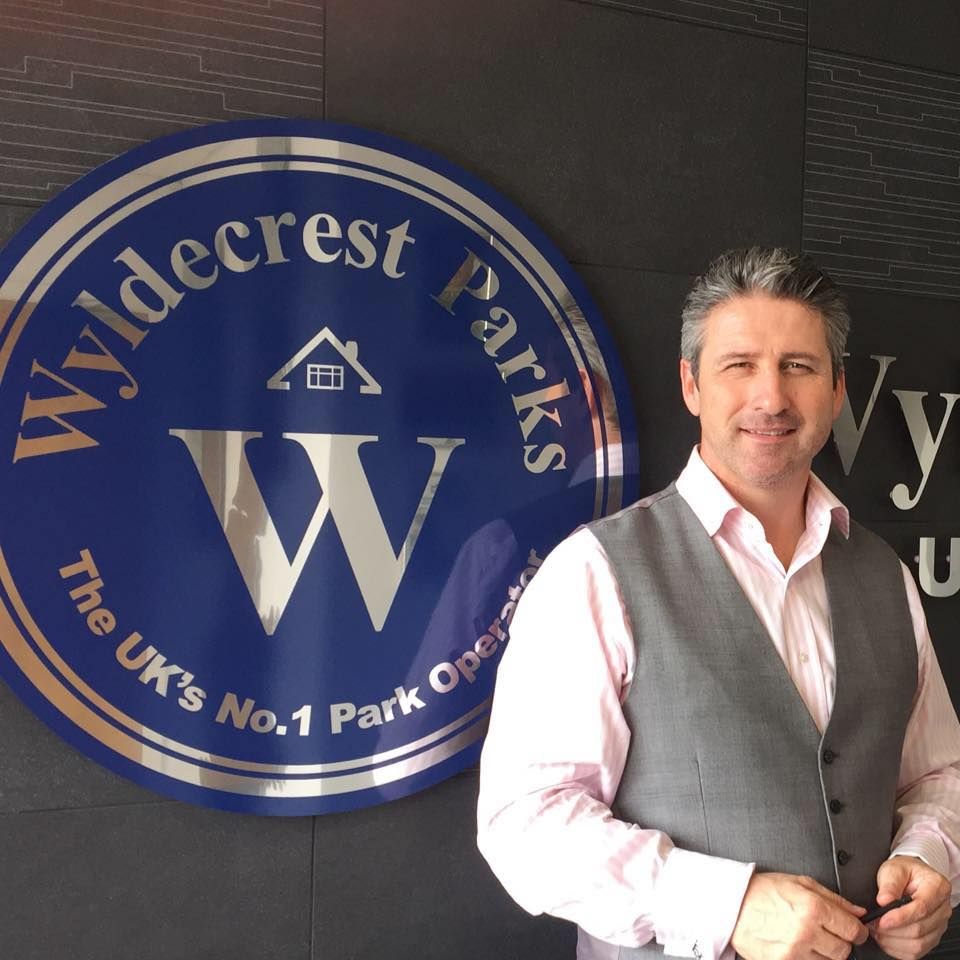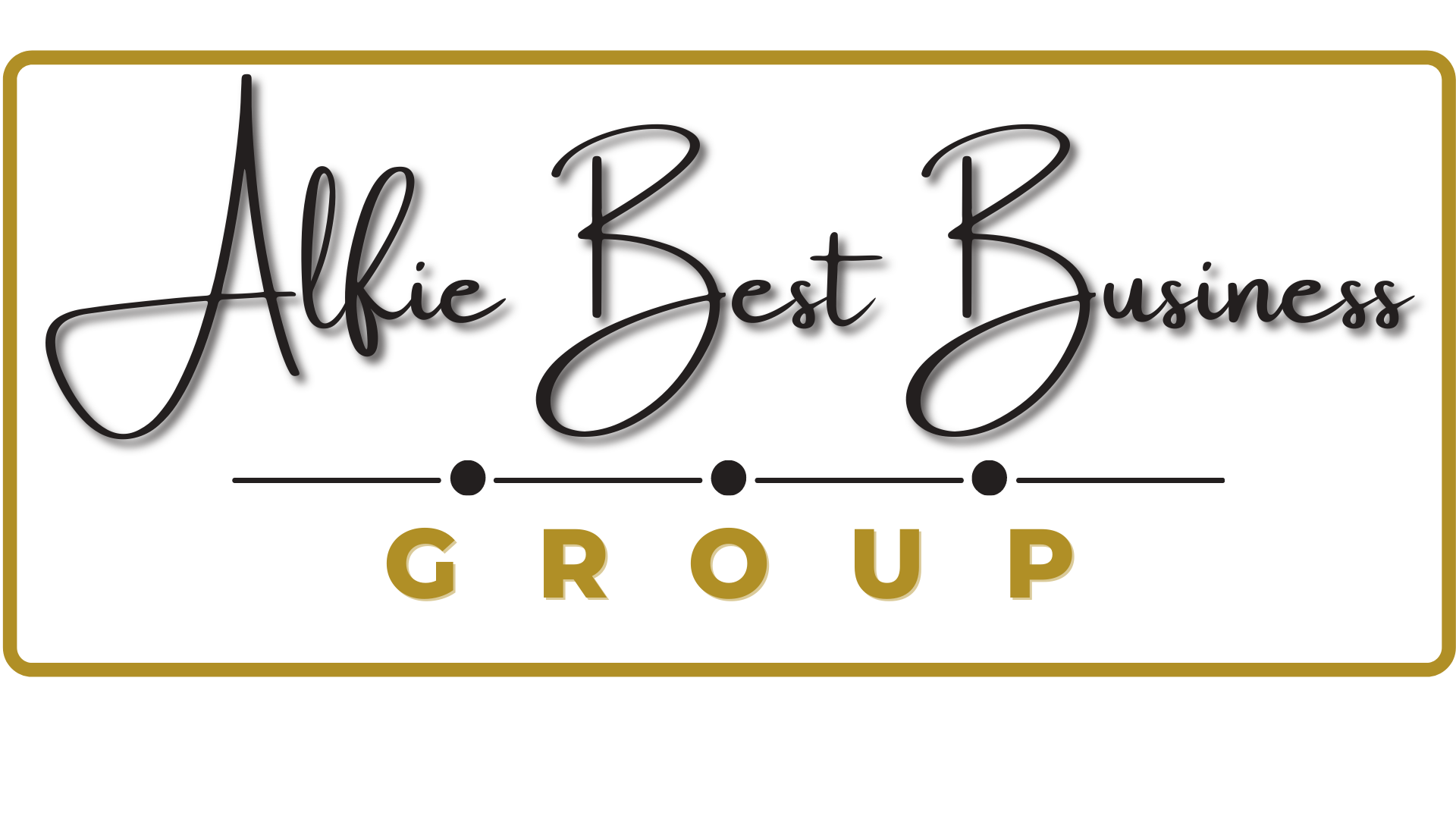 Alfie Best
Chairman of Wyldecrest Parks
,
Wyldecrest Parks
Alfie Best is one of the UK's most successful businessmen appearing on the Sunday Times Rich List. He owns businesses including Wyldecrest parks, Europe's Number One residential park operators.
He recently featured on ITV's Undercover Big Boss. On the show he jokes that his success stems from being educated at Oxford but then says that the real reason he is successful is that when one man will work for one hour, he will work for three. He was not exaggerating.
The uncompromising work ethic arises from his background. He was born in a caravan at the side of the road into a Roman Gypsy family. They were extremely poor and from an early age Alfie worked with his father laying tarmac. His story is literally rags to riches and was recently published in Can Anyone Build a Property Empire? by Alfie Best which is available on Amazon.