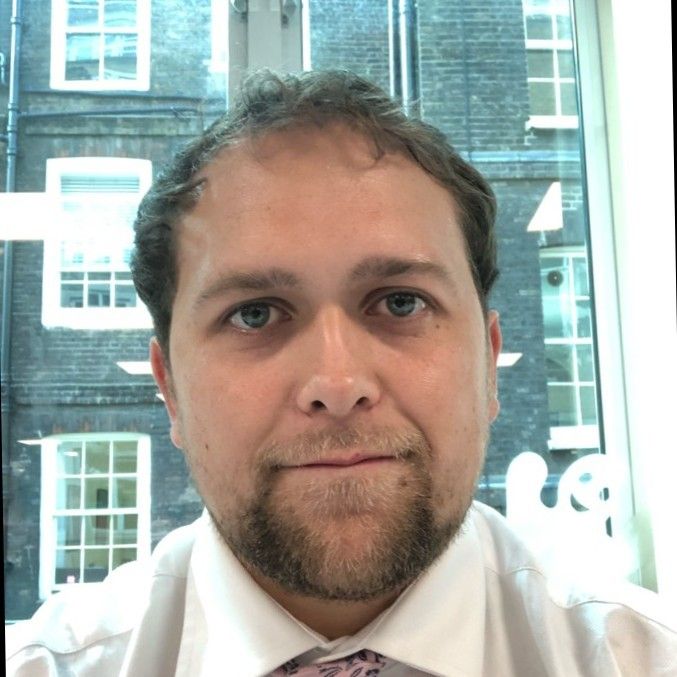 Alastair Hall
Managing Director
,
FI GROUP
Alastair Hall ' With nearly a decade of experience within the R&D financing world Alastair has worked with
companies of all sizes and sectors. He is currently the Sales Director at FI Group UK. In his spare time Alastair is a
keen cook and avid rugby union fan.