Prime Minister Announcement: United Kingdom Set to Join CPTPP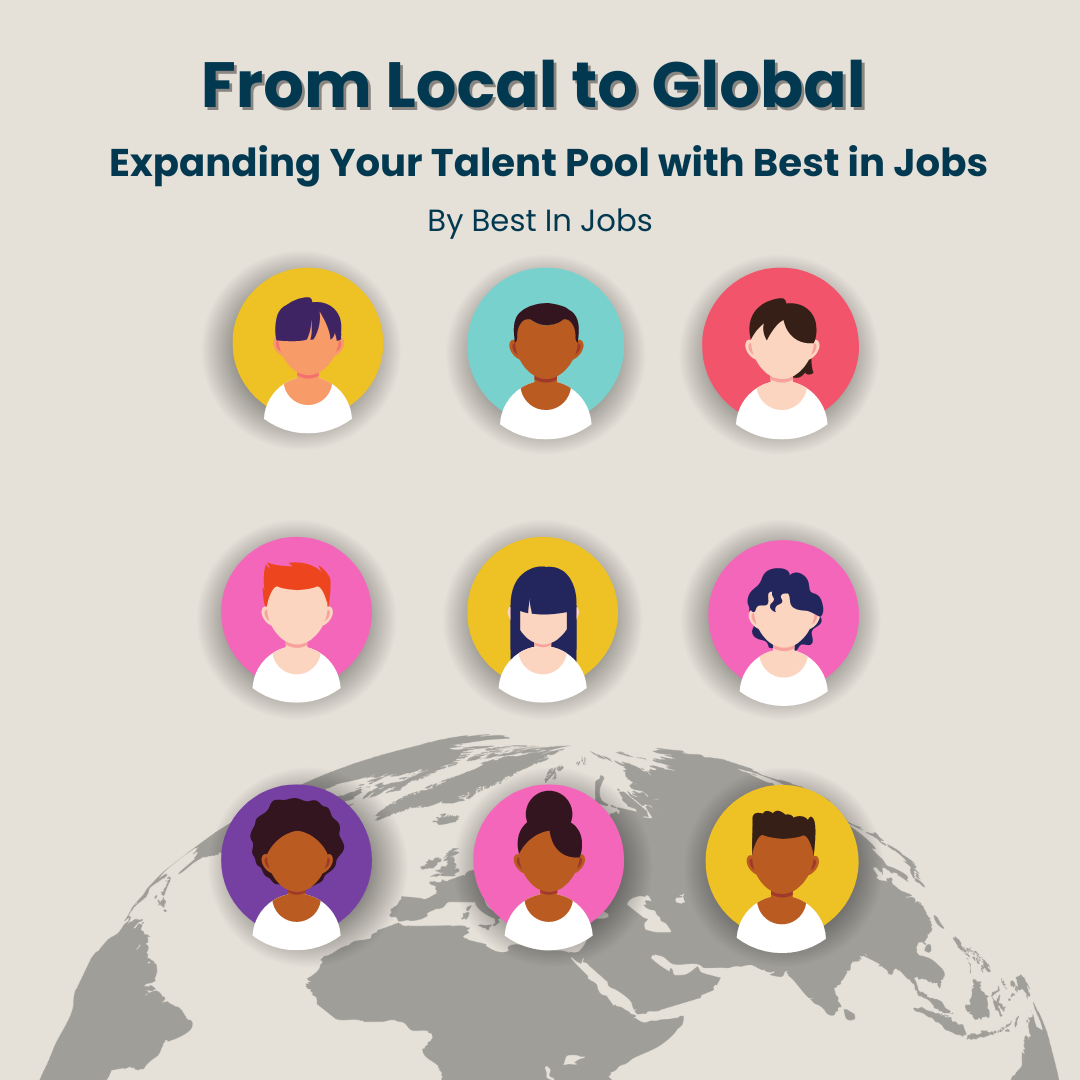 Late last week the Prime Minister announced that after 21 months of negotiations, the UK will be joining CPTPP. This is the UK's biggest trade deal since Brexit and the UK is the first European country to join CPTPP.
What is CPTPP?
CPTPP is a free trade agreement between Japan, Malaysia, Vietnam, Australia, Singapore, Brunei, New Zealand, Canada, Mexico, Peru and Chile. It is one of the biggest trading blocs in the world and will be worth 15% of global GDP once the UK joins.
Prime Minister Rishi Sunak said:
"We are at our heart an open and free-trading nation, and this deal demonstrates the real economic benefits of our post-Brexit freedoms. As part of CPTPP, the UK is now in a prime position in the global economy to seize opportunities for new jobs, growth and innovation."
"Joining the CPTPP trade bloc puts the UK at the centre of a dynamic and growing group of Pacific economies, as the first new nation and first European country to join. British businesses will now enjoy unparalleled access to markets from Europe to the South Pacific."
It is estimated that joining CPTPP will boost the UK economy by £1.8 billion. Being part of CPTPP will support jobs and economic growth across the country, with every nation and region expected to benefit. More than 99% of the UK's good exports to CPTPP countries will now be eligible for zero tariffs.
Why is this so important for Going Global Live?
Going Global Live is the leading event for taking your business overseas. The show focuses on helping businesses expand internationally, export products or set up overseas operations. Global expansion relies heavily on the freedom of import and export so the announcement of joining CPTPP is incredible news for the UK and Going Global Live as this will ensure free movement of import & export between CPTPP countries. Additionally, this will ensure a larger scope of international connections and opportunities for you and your business.
To find out more about how you can grow your business internationally visit our show at ExCeL London on 22nd & 23rd November 2023.