Incoterms - What are they and why are they so important?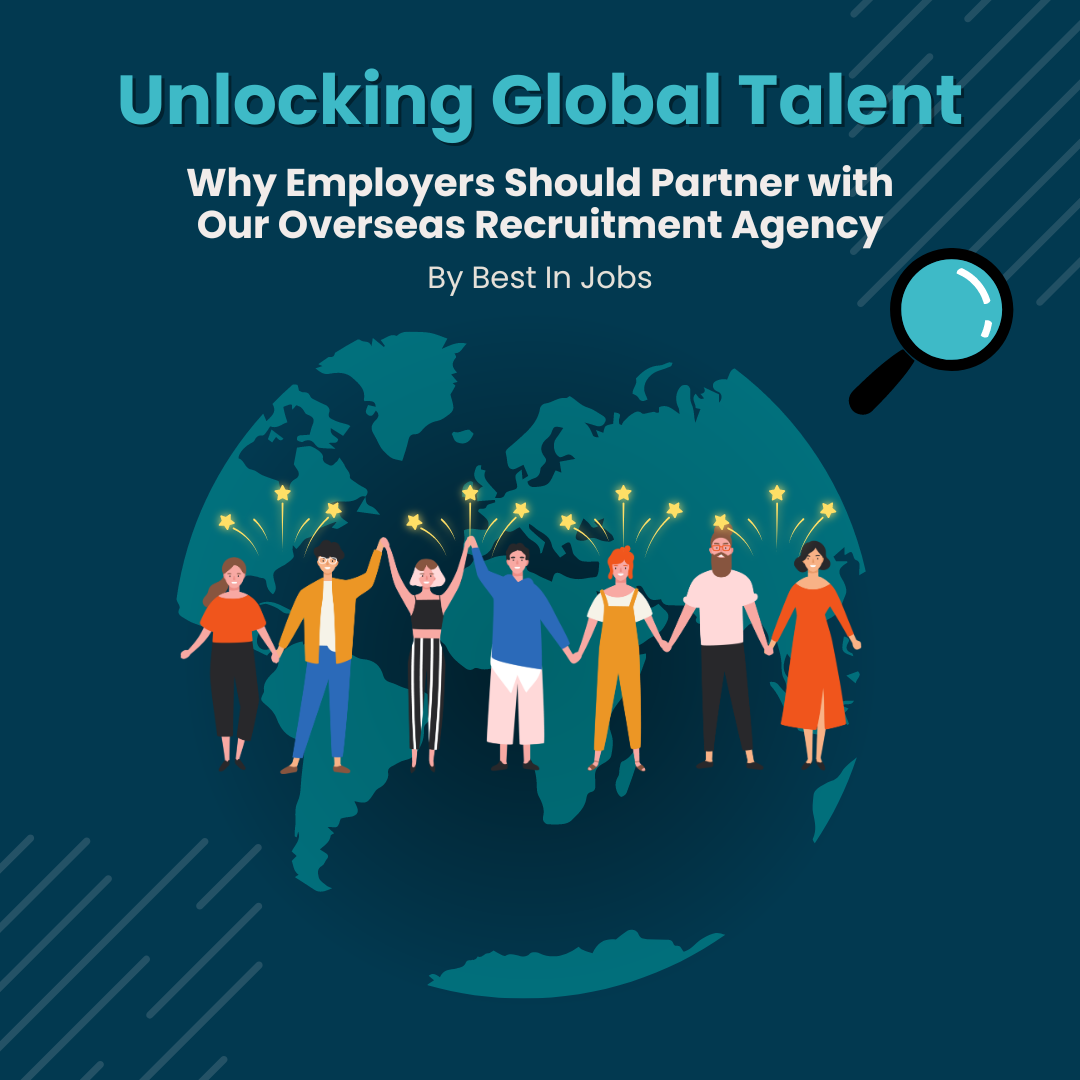 Incoterms are a set of 11 internationally recognised rules which define the responsibilities of sellers and buyers. Incoterms specify who is responsible for paying and managing shipment, insurance, documentation, customs clearance, and other logistical activities. Incoterms will reduce confusion between buyers and sellers as well as reduce any misunderstandings. As there are 11 different Incoterms it's important to understand which one is suitable for you. Here are the 5 most commonly used Incoterms:
EXW (Ex Works) - Under this Incoterm, you are responsible for everything - picking up the item at the seller's warehouse all the way through delivering it to the place where you need it.

DDP (Delivered Duty Paid) - This is the opposite of EXW, in which the seller agrees to take care of all the costs in getting the goods to the location of the buyer's choosing, including paying any duties involved.

FOB (Free on Board)- This Incoterm dictates that the seller will deliver the goods to a ship of the buyer's choosing and pay for it to get loaded onboard. The buyer then pays for everything from there, including transport by ship.

CIF (Cost, Insurance and Freight) - This Incoterm only applies to sea/inland waterway transport. Life FOB, the seller will deliver the goods to the vessel and get it loaded on board. However, in addition to the requirements of FOB, the seller will also pay the ocean freight as well as the insurance. Once the vessel arrives in port, the buyer is responsible for the costs, including the unloading of the goods from the ship. Popular Intercom in both B2B and B2C transactions.

FAS (Free Alongside Ship)- Under this Incoterm, which only applies to sea/inland waterway transport, the seller is responsible for transporting goods to the named port on their end. However, once the goods are at the port, it's the buyer's responsibility to take it from there, paying for the goods to get loaded on the ship, the ocean freight and everything else needed to get the shipment to its destination.
Incoterms are easily understood terms across the globe which make import and export run a little smoother. Incoterms aim to eliminate inconsistencies in language by giving all parties the same definition of specific terms within a trade agreement. As a result, the risk of problems during shipment is reduced since all parties clearly understand their responsibilities in performing trade under the given contract. So, it is important to familiarise yourself with all the Incoterms so that your import/export runs quicker and smoother with limited misunderstanding.