26 Apr 2022
Global business travel is on the rise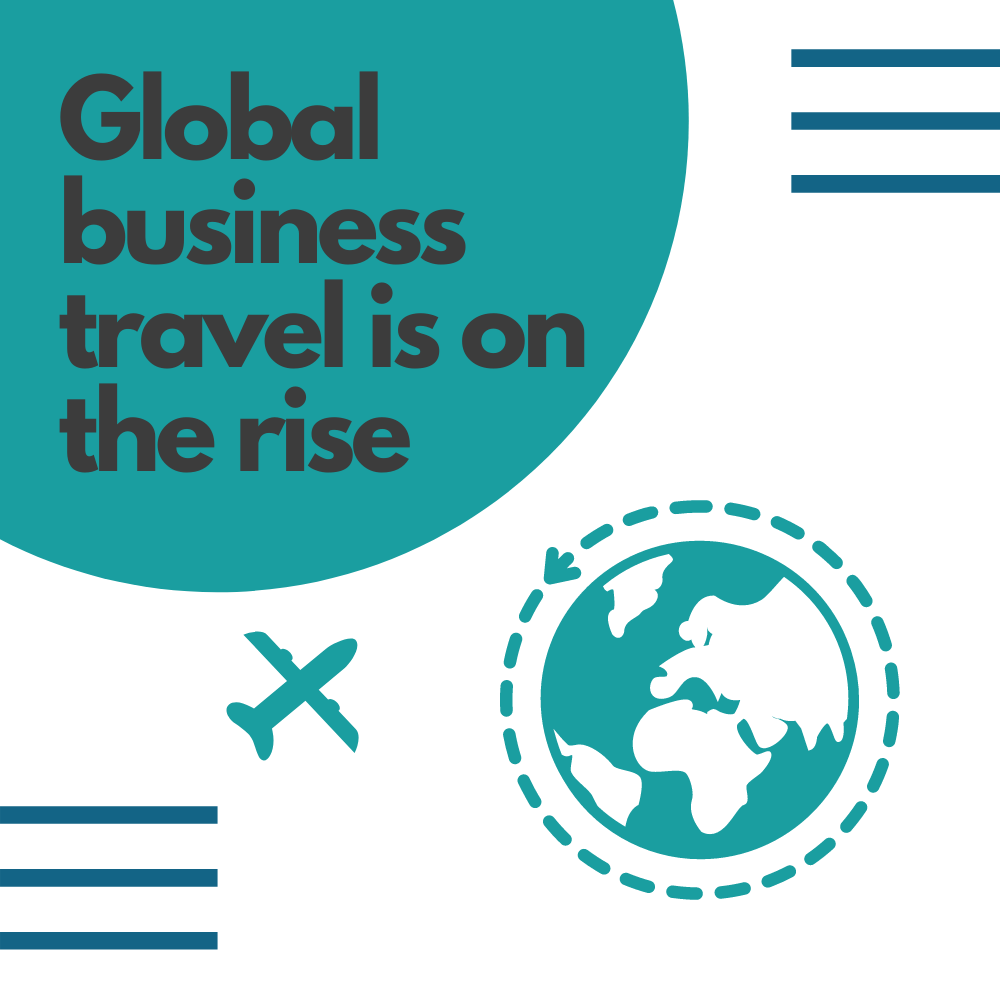 The Global Business Travel Association (GBTA) is seeing a surge of business travel and employees are more willing to travel for business. GBTA has been regularly surveying business travel buyers, suppliers and other stakeholders around the world since the pandemic began.
"We're seeing significant gains in return of business travel, especially over the past month or two. GBTA's global data shows more companies are allowing domestic and now also international employee travel. Booking levels and travel spending continue to return, and there's high levels of optimism and employee willingness to travel for business. This comes even as the industry faces challenges beyond COVID-19 including rising fuel prices, inflation, supply chain disruption and war in Ukraine," said Suzanne Neufang, CEO of GBTA.
Here are some of the results from GBTA's April Business Travel Recovery poll:
Double-digit increases, international travel jumps: International travel made a big jump with 74% reporting their company allows it, up 26% from February.
Less cancelling, more travelling: Companies continue to resume international business travel, with only 45% saying they have cancelled or suspended most or all international business trips, 27% less than in February. Of the companies who previously cancelled or suspended most trips, 75% plan to resume domestic travel and 52% international travel in the next one to three months.
Corporate travel booking return: A majority of suppliers and travel management companies report their bookings have increased in the prior month. On average, travel buyers say their company's travel bookings are currently at 56% of the pre-pandemic level.
Travel policies changing: A majority of travel managers report the pandemic has driven changes to their company's travel policies in some capacity. Including fewer business trips overall, employees take fewer business trips, but with more goals assigned to each trip, more trip approval requirements and re-evaluation of how employees travel for business.