Due Diligence in International Trade: Why it can save you time and money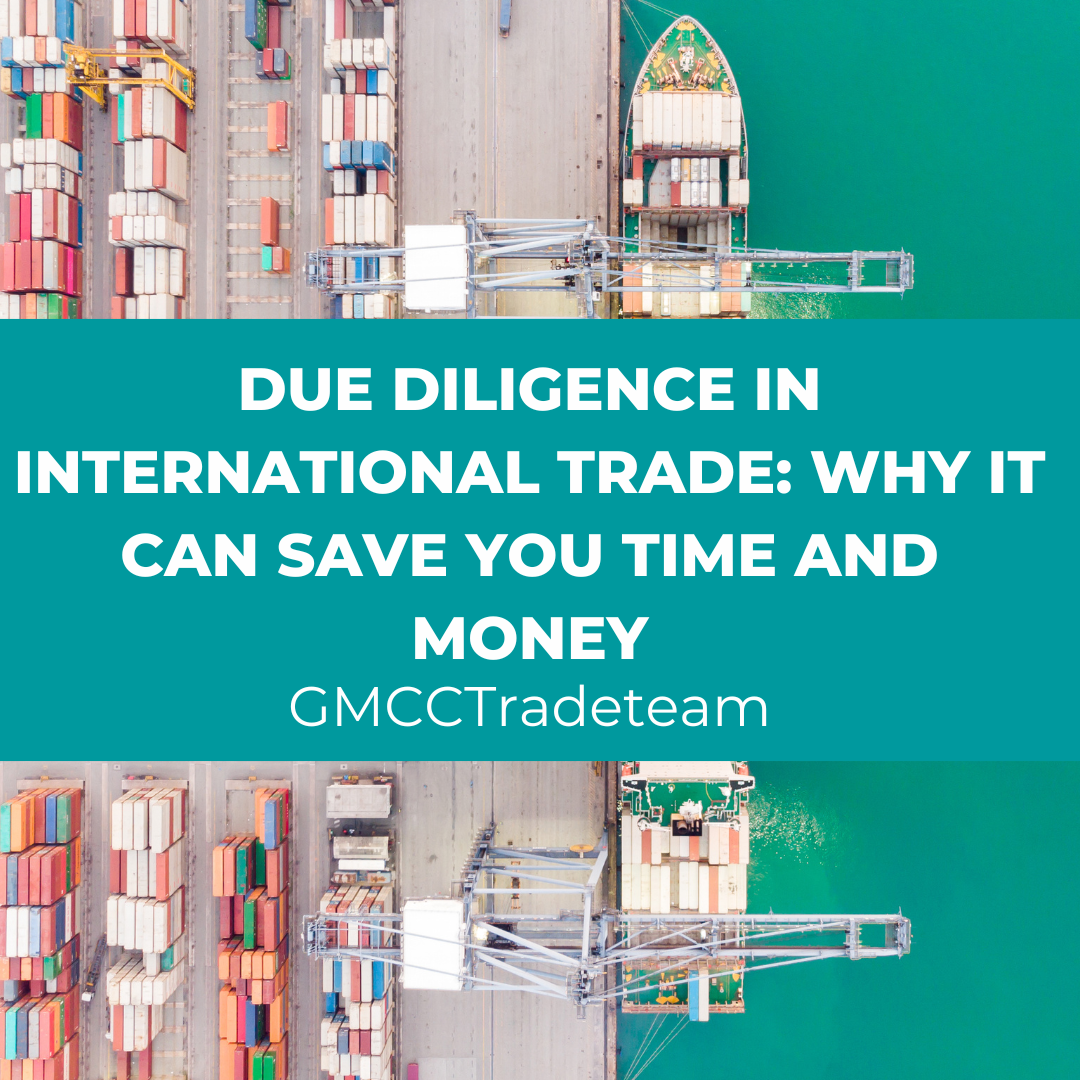 Due diligence in international trade
If you're looking for information about a particular market or countries, with whom you are thinking to start doing business with or invest in, you may want to research the countries' International Trade agreements or foreign investment policies. Reviewing government websites and local industries profiles is the best way to know more about the countries' opportunities and restrictions. However, when it comes sector or companies' profiles, the situation is more complex and uncertain.
Due diligence could the best solution to find information about companies' profiles or sectors, it can save you time, money, and from bad experiences.
How can due diligence benefit your business?
SMEs (Small Companies and Medium-sized) may find difficulties investigating and evaluating business opportunities and the risks associated with investing in uncertain markets or countries. They may not have the resources, time, or specialist workforce to properly evaluate the international trade risks. Sometimes, companies find themselves in a market facing challenges without knowing what to do next.
Consultant and specialist agencies can help you and make your life easier, where you would be able to get a good credit check, for instance; credit risk rating, corporate data, financials, legal notices, payment profile, banking information and market entries.
International laws can be complex and confusing, therefore we suggest finding the correct consult or specialist adjust to your business needs.