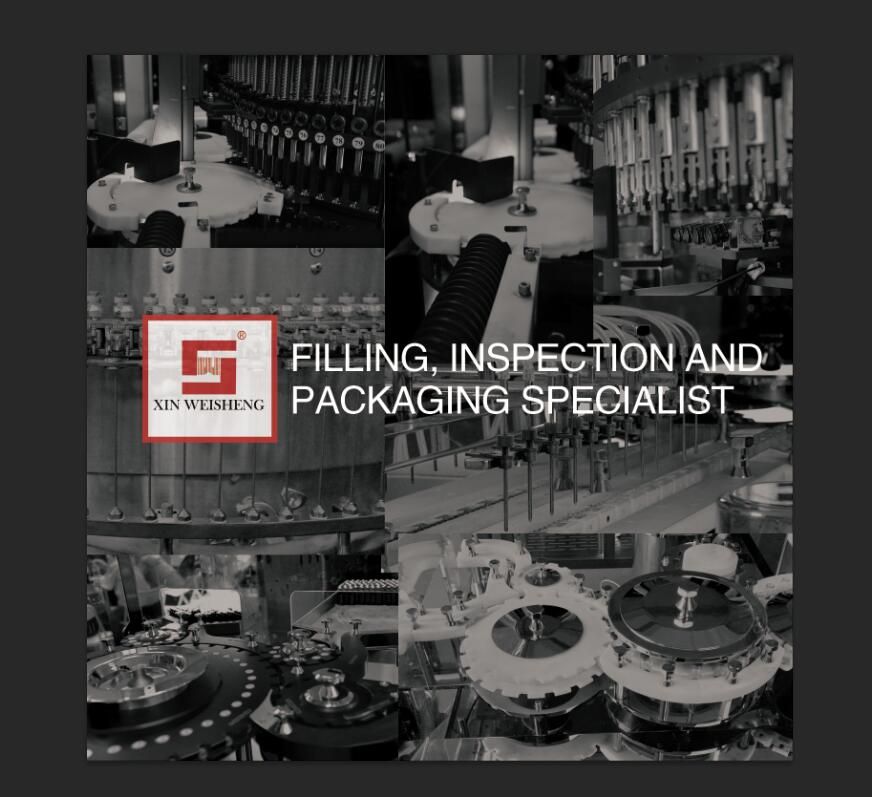 Adopting the most up-to-date scientific approaches, Xin Weisheng perfectly combines the machine design and the aseptic processing technology to provide users with the most reliable and programmed pharmaceutical equipment. We are committed to be the world-class supplier in our field by providing high-quality products and well-rounded services for our global clients.
Our aseptic processing production lines mainly include the injectables (ampoule, vial) filling production line, vial freeze-drying production line, aseptic powder filling production line, oral liquid production line, and large volume parenteral production line. With advanced design and exquisite techniques, our processing equipment can meet the production requirements for a variety of products and work flows.
In addition to our product development, we have continuously expanded our business internationally by growing our distribution and service networks in Asia, Middle East, South and North America, Africa and Europe. Under the leadership of a united, enterprising and efficient management team, we are committed to building a genuine global brand.