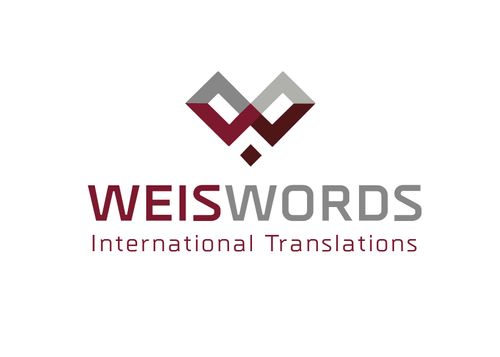 Weis Words International Translations
| Business Services
| Globalisation/Localisation
| Language & Translation Services
Weis Words is a consulting and language services firm. We provide translation services, specialising in legal - including tax, contract, litigation, relocation/immigration, etc., medical, business, and accounting documents, including financial statements, as well as pharmaceutical and medical device documentation.
We also provide consulting services for multilingual regulatory documentation, editing, best language practices, and more.
With offices in both the United States as well as the Middle East, our clientele is made up of a diverse mix of multinational corporations such as The Coca-Cola Company, Amdocs Group, Oracle, Red Hat, eBay, Dell-EMC, Credit Suisse, Hoffman Construction Inc., and more, as well as local businesses and white shoe law firms in North America and Europe and the Middle East.
We are ISO 17100:2015 and CAN/CGSB-131.10-2017 for translation services and pride ourselves on quality assurance and customer service.