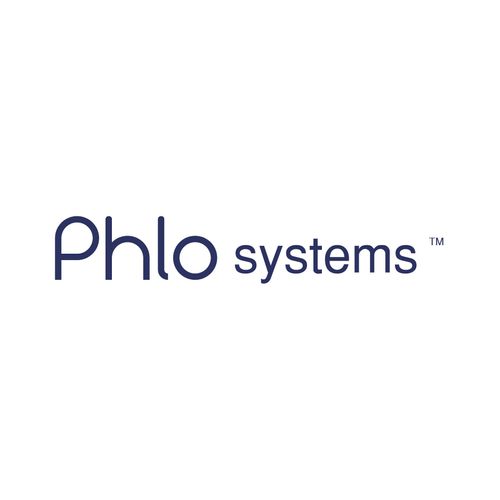 Phlo Systems
| Freight Forwarding
| Import/Export
| Logistics
| Supply Management
| Technology & Software

Phlo Systems is a UK-based Supply Chain Technology and Financial Technology (Fintech) startup, boasting a team of seasoned professionals with extensive expertise in international trade, finance, customs management, supply chain management, and technology. Collectively, our team has over 300 years of experience within the industry.
At Phlo Systems, our primary mission is to revolutionize the world of physical goods supply chain operations through cutting-edge digital solutions. We offer a range of innovative products, including opsPhlo, finPhlo, and tradePhlo, all of which harness the power of Cloud computing, Artificial Intelligence (AI), the Internet of Things (IoT), Machine Learning (ML), and third-party APIs. These technologies are strategically employed to propel the international trading sector out of its current low-tech, inefficient state, and into a new and improved era of seamless digital exchange.
Products
finPhlo is a comprehensive trade finance ERP solution that streamlines all aspects of day-to-day operations for trade finance funds, helps the fund coordinate with borrowers, investors and supply chai ...

opsPhlo combines powerful CTRM functionalities and full-fledged ERP capabilities, along with digital connectivity to all supply chain partners. Our platform is built by seasoned senior developers and ...