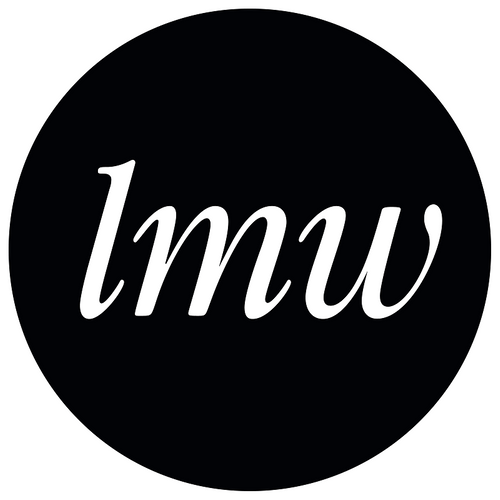 LMW
| Accounting & Finance
| Business Services
| Foreign Direct Investment
| Human Resources
| Outsourcing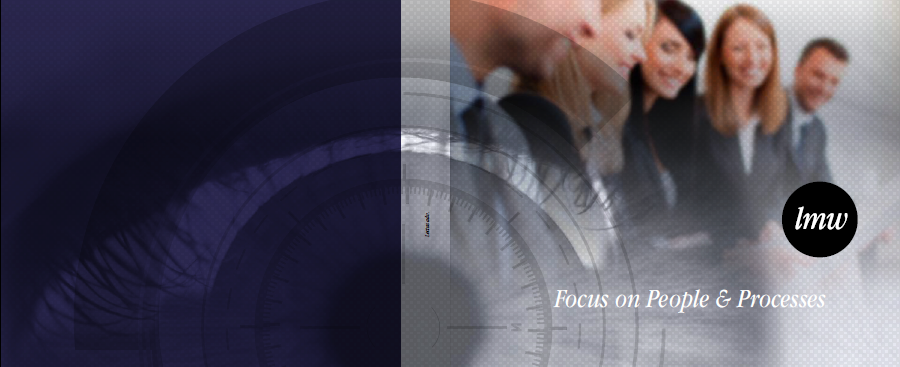 LMW is a company that offers international Employer of record (EOR) and recruitment services, helping companies find talent and engage employees remotely, without having to set up a legal entity across its partnering countries.
LMW provides a simplified way to hire international workforce by managing local payroll, taxes, benefits and complex labour regulations per country across various industries while maintaining personalised contact with the employees.
LMW is currently offering services in Greece, Malta, Cyprus, Czech Republic, Portugal, Romania, United Kingdom, Dubai and Egypt. The company's extensive knowledge on HR management and labour law provides compliance and rapid responses to the constantly changing business needs.
LMW's professionalism, ethos and people-oriented approach are key components to the company's success over the years. The commitment to personalised services, driven by agility and passion, steers LMW's day to day business. The heart of LMW's philosophy places people and human relations as the cornerstones of development, establishing a high-level of trust for both employees and strategic partners.