Leap29 EOR Services
| Accounting & Finance
| Business Services
| Globalisation/Localisation
| Human Resources
| Immigration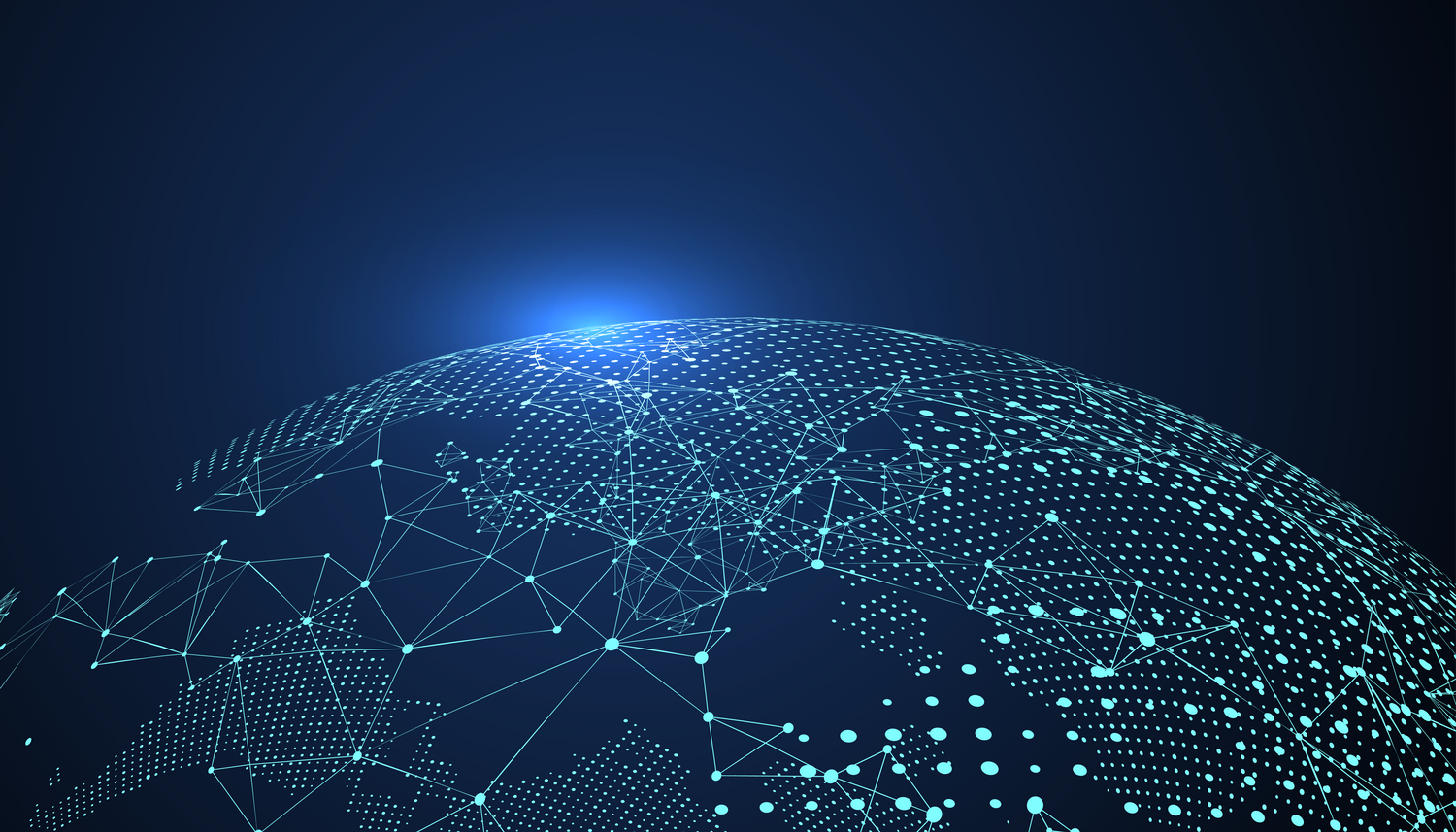 We know that navigating the complexities of international employment can be challenging, which is why at Leap29 we offer a comprehensive suite of EOR services that support your international expansion.
From managing your international employees, including taxes, benefits, insurance, visa applications and payroll, to handling foreign employment laws and mitigating any potential risk of non-compliance.
Our EOR services allow you to focus on growing your business and securing the top talent - whilst we help take care of the rest!