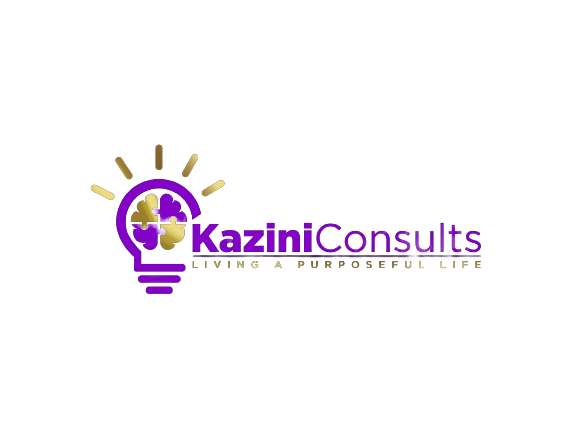 Kazini Consults, is a dynamic coaching-as-a-service startup that was founded in June 2022 with a passionate commitment to bridging information gaps. Our primary focus is on empowering individuals in the areas of education, career, and relocation. We understand that these aspects of life can be daunting and overwhelming, which is why we provide comprehensive coaching and support to our clients.
Our services
Customized career coaching for tech professionals, empowering them to excel in their chosen fields while supporting companies in retaining and nurturing valuable tech talent.
Personalized coaching services to guide students through their educational journeys with confidence, offering companies an opportunity to invest in upskilling their workforce.
Relocation coaching support for individuals seeking work opportunities in new locations, providing companies with assistance in relocating their workforce for enhanced employee satisfaction and productivity.
Our mission is to empower you to make informed decisions, achieve your goals, and navigate your educational, career, and relocation journeys with confidence. Let us be your partner in success and growth.
For more information please visit our stand G462 or check out our website http://kaziniconsults.io/
Videos
In this video, I'm sharing the incredible story of how I landed my very first speaking engagement in the UK! Join me as I recount the ups and downs, the challenges I faced, and the steps I took to ach ...
News
"Discover talent's true potential: Seminar provides valuable insights into the talent landscape, employer branding, strategic acquisition, and retention tactics for achieving success."

"Unlock talent potential: Seminar offers insights on talent landscape, employer branding, strategic acquisition, and retention strategies for success."

Across the two days, the show will welcome an audience of 6,000 SMEs and startups, 150 exhibitors, 100 insightful seminars, informative live panels led by industry experts, and endless networking oppo ...