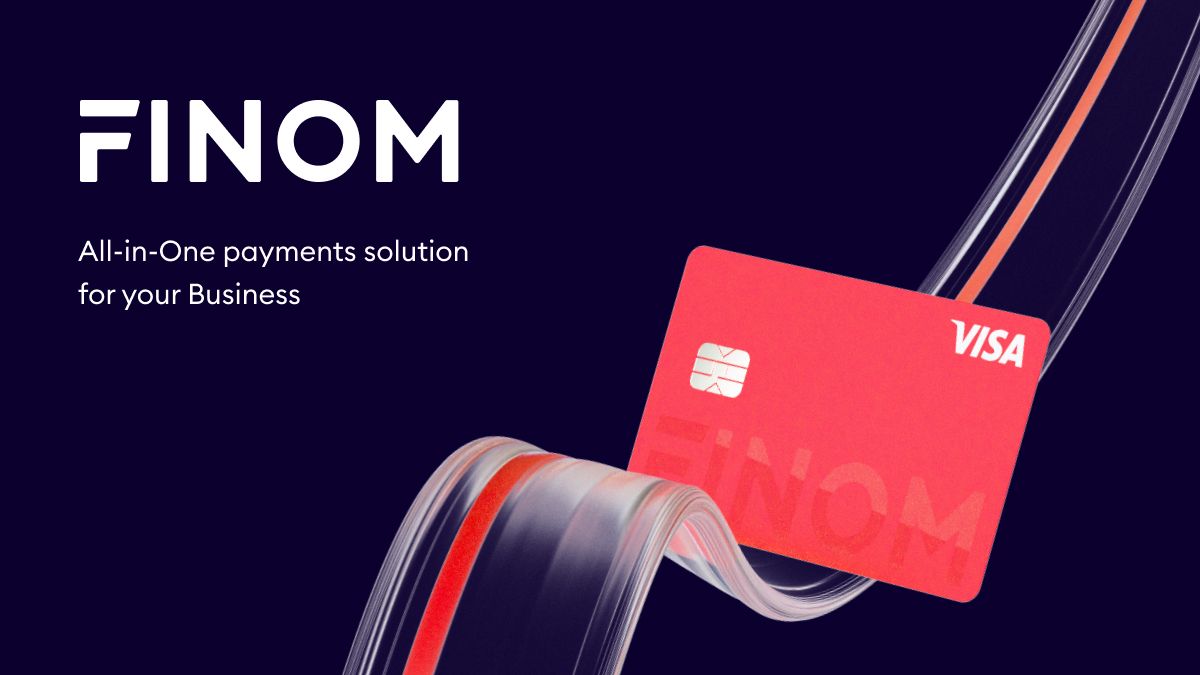 Finom provides an all-inclusive online payments solution tailor-made for freelancers, entrepreneurs, and SMEs. It easily brings together banking, accounting, and financial management tools.
Our user-friendly banking experience covers:
Making international payments
Effortless foreign exchange solutions
Cards with many useful features
Opening accounts seamlessly
Having accounts in multiple currencies
Managing invoices efficiently
Ensuring high-level security
Using an easy-to-understand dashboard
Receiving expert assistance
Additionally, when you join Finom, you'll receive a free subscription with no hidden charges.