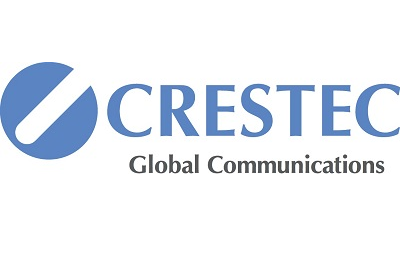 CRESTEC EUROPE
| Documentation
| Globalisation/Localisation
| Language & Translation Services
| Marketing & PR

When you take your business abroad, you want to ensure that you are communicating with your customers in the best possible way.
This means internationalising your documentation, websites, apps, videos and animations. It also means printing and distributing information and having great point-of-sale materials in your markets.
Complicated?
Not anymore!
As the European headquarters of the Japanese Crestec Group, Crestec Europe has more than 25 years of experience in helping manufacturers communicate with their customers.
From our office in Amsterdam (NL), our specialists can handle all your translation, DTP, printing and fulfilment needs, so you can focus on growing your business internationally.
A genuine one-stop shop for all your internationalisation needs!
Crestec Europe is ISO 9001 and ISO 27001 certified.