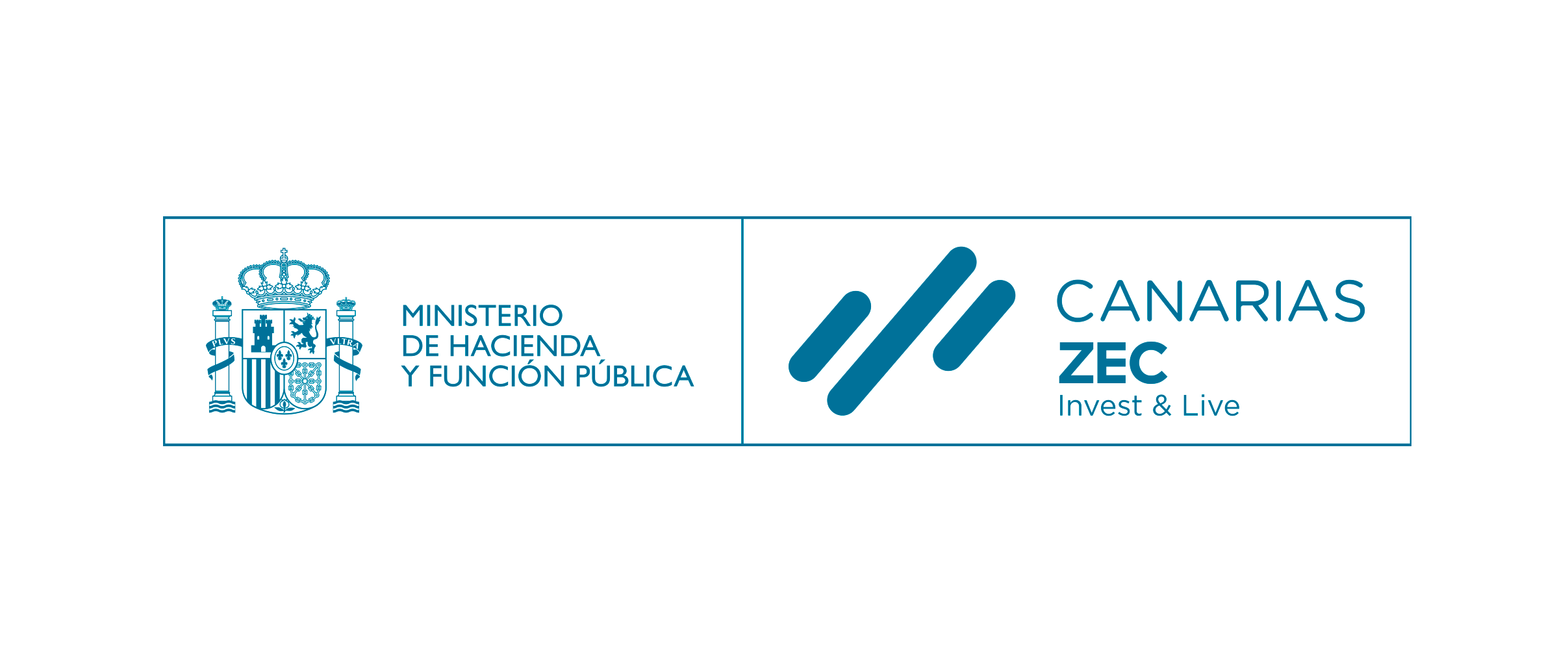 The Canary Islands Special Zone (ZEC) is a public body belonging to the spanish Ministry of Finance having as a main target the attraction of investment to the islands in order to help to diversify their productive economy.
Factors such as the tax incentives, which are the most competitive within the EU, with full legal security as well as the islands´ geostrategic position, joined to the offer of first class infraestructures, high air and data connectivity, a high quality of life, competitive labour and living costs and an increasing pool of talent, make the canarian region a perfect hub for business in almost any kind of service or activity, which allows companies established within the region to operate worldwide.
As an EU outermost region, the Canary Islands have an Economic and Fiscal Regime of their own, fully approved by the EU, which applies double taxation conventions and fiscal transparency.
Fully integrated in the EU legal system, the Canary Islands offer the total guarantee in terms of security and protection to individuals and companies.
The main tax incentive (*) within this special regime is a reduced tax rate of a 4% in Corporate Income Tax, being neccesary the fulfillment of some requirements (**)
*(https://canariaszec.com/en/about-us/#advantages) **(https://canariaszec.com/en/about-us/#requirements)
A wide range of activities and services may be developed in this region, enjoying the tax incentives and the opportunities to operate worldwide.
Address
Calle Villalba Hervás, nr. 2 - floor 5th
Santa Cruz de Tenerife
Santa Cruz de Tenerife
38002
Spain