Business Live Global
| Business Services
| Globalisation/Localisation
| Marketing & PR
| Networking
| Outsourcing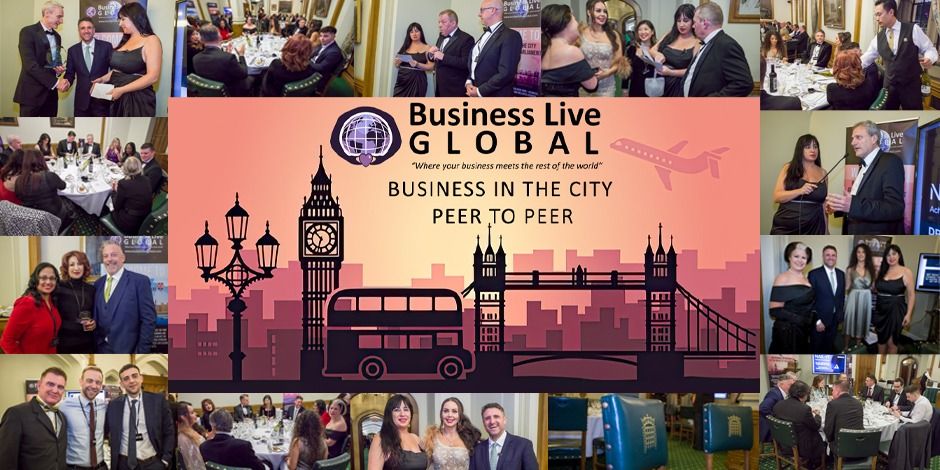 We are...
A GLOBAL BUSINESS NETWORK
We and our partners provide the following unique solutions for business leaders and entrepreneurs..
MEDIA AND BUSINESS GROWTH
EVENT CREATION AND PROMOTION
BLOCKCHAIN/ AI/ METAVERSE
FINANCE AND INVESTMENT
HEALTH AND WELLNESS
CYBER SECURITY
BLG founded by Victoria Beale has been in existence since 2009 and was a highly successful, corporate business network operating in Milton Keynes, Leicester and Nottingham for several years. In 2019 after creating and promoting over 3000 corporate, property and health and wellness events, Business Live Global launched the 'Event Creation and Promotion' service helping clients raise their company profile through the conception, promotion and implementation of unique events - a full 'turn key' solution exclusive to BLG. When the pandemic struck in 2020 and live events stopped, Victoria decided to bring back Business Live 'online' as a monthly, virtual networking session and it soon became apparent that business leaders from all around the globe were keen to attend on a regular basis! On 24th Nov 2021 BLG launched in Uganda, Africa - live on Ugandan TV the Dept Prime Minister Rebecca Kadaga announced that she was joining BLG as a member! Three months later Victoria was offered her own TV show on NTV Europe (top Bangladeshi channel) channel 780 SKY TV.