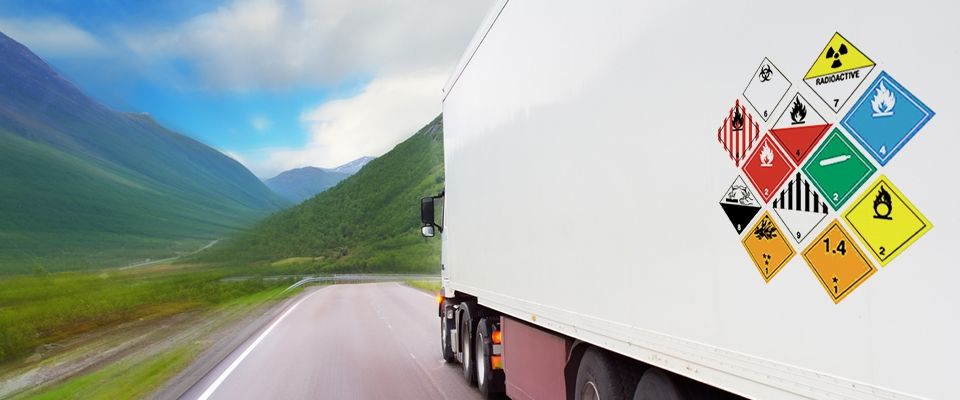 ADR Express Limited was formed in 2002 operating as a specialist freight and goods transport company providing urgent emergency solutions throughout the UK, Ireland and Europe and is a business dedicated to an efficient and friendly service.
Based in Worcestershire, ideally situated near the motorway network, ADR Express provides a fast, efficient and safe goods transport service that is tailored to our customers requirements 24 hours a day, 7 days a week.
Committed to service reliability and flexibility, ADR Express has developed a business with a broad spread of customers across many industries, specialising in the Carriage of Dangerous Goods.