WorkGlobal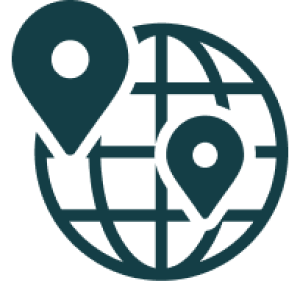 Fastest Onboarding
Use our contract templates to expedite your talent onboarding experience. Our contract templates are extensively reviewed for legal compliance in our available countries.
Ensured Compliance
We ensure that your talent onboarding is 100% compliant to each country's employment regulations. Receive process support and advice every step of the way. With us, you can breathe easy and never run into risks while onboarding talent.
Financial Management Tools
Process employee expenses and allowances easily with our platform. With our innovative calculator tools, you can also assess hiring costs for each talent, depending on the country they are based and their job title.
Partner Ecosystem
We partner with some some remarkable companies in our industry to offer you best-in-class quality and reliability. Our trusted partners and integrations increase team productivity and enhance the talent onboarding experience.
Country Guidance
Consult our in-depth country guides on all the relevant employment related information you need to consider when hiring talent abroad.