WorkDirect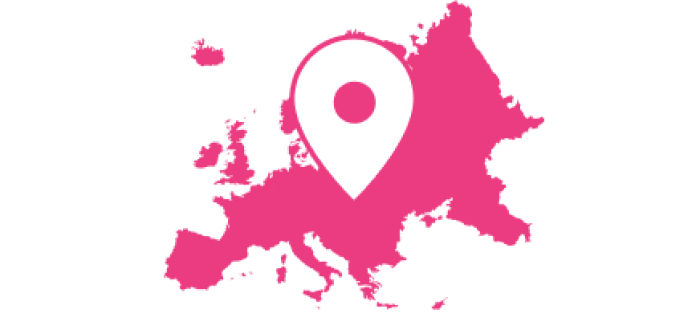 Register as an Employer
We assist with your local company registration which enables you to hire in the target country under your brand. With a network of local experts, we provide full guidance including legal and compliance support as well as document filing. We have streamlined this process so you can be set up in a matter of weeks!
Contract Administration
Accelerate talent onboarding with contract templates reviewed by experts with deep knowledge of local country regulations. Customised benefits can also be offered to talent while ensuring 100% legal compliance.
Comprehensive Reference Guides
Consult our database of knowledge sheets with in-depth guides on what you need to consider when hiring talent abroad.
Payroll Administration, Reporting & Payslips
Onboard your talent for payroll services seamlessly. Through the platform, receive timely payroll reporting for each target country with detailed instructions on how to administer payment. Payslips are sent to employees in all countries.