06 Apr 2023
Australian Tax, Accounting & Employer of Record Solutions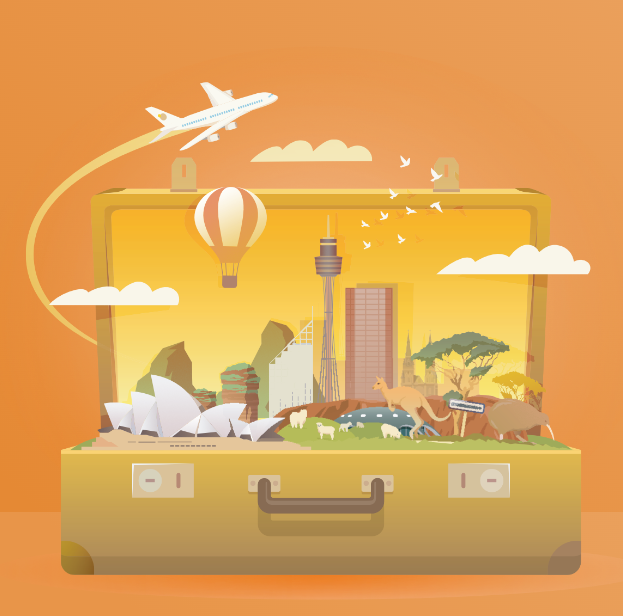 ASIC & Corporate Secretarial – As your company's ASIC Registered Agent, we can meet your ASIC obligations, corporate secretarial requirements, and facilitate your annual return and directors' solvency statements each year.

Taxation Services – Affordable and trusted taxation services to keep your business compliant with local tax laws. Australia is a highly regulated jurisdiction and understanding the common taxation and compliance issues that arise takes experience and careful consideration. Our team has the experience and knowledge to keep your business compliant, whilst legally minimising your tax expenses wherever possible.

Bookkeeping Services – Leverage the cloud to implement bookkeeping systems that drive efficiency and accountability. With expert set up and support, we'll take the time and hassle out of managing your books which leaves you the time to get on with your business.

Payroll Services – Ensuring that your business remains compliant with local employment and superannuation laws in Australia, whilst getting your employees paid on time.

Employer of Record Services – Hire Australian employees without a local entity.
Our employer of record service allows you to hire rapidly and efficiently within the Australian marketplace, leveraging our existing employer of record entity.
Whilst setting up your own local entity gives you a strong presence with complete control in the Australian marketplace, there may be instances where our Employer of Record service is more suitable for your current needs.
Setting up your own local entity can take precious time and resources, and requires you to have a solid understanding of the regulatory and compliance obligations of employing staff here in Australia.
In contrast, our employer of record service allows you to hire locally within the Australian marketplace without the compliance burden of navigating regulatory and employment law compliance requirements here in Australia. Our specialist team across HR and finance allows us to handle local payroll, taxes, benefits, and compliance with care and due diligence – helping your employees feel as safe and secure as your business does.