25 Jan 2022
I-GUYD Full Member Access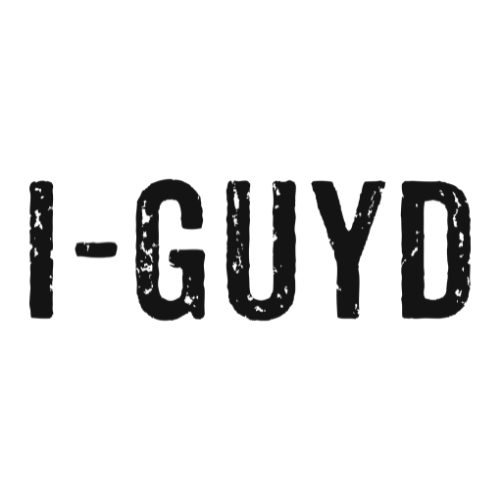 Sign up today for 6 month's access to the I-GUYD! As one of our members, you will receive full guidance and support to setting up and expanding your business over in the U.S. You will gain access to our regular website updates with added new suppliers and information, a monthly newsletter and a complimentary 1 hour consultation with our Managing Director and Founder, Elliott Manning.
We also have access to our I-GUYD community including a WhatsApp group for all members with 24/7 customer service support via a chat function on the website.
Additional services are also available upon request.