04 Aug 2023
Winning the Talent Game: Strategic Acquisition and Retention Strategies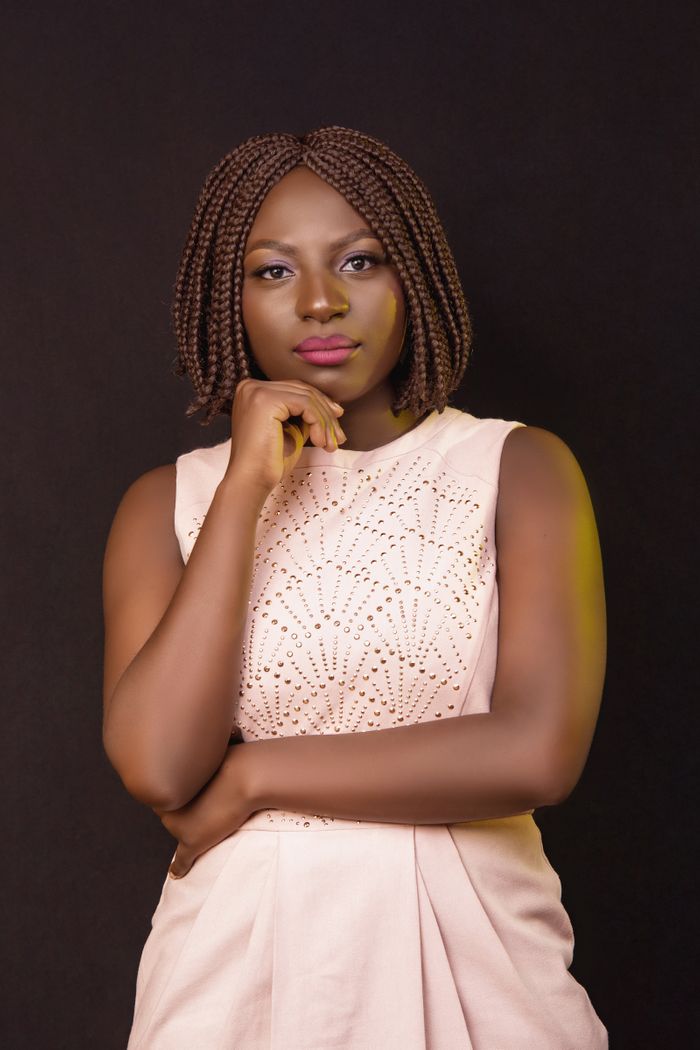 What the Audience Will Learn: To be discussed by Daisy
The current talent landscape and its impact on talent decisions.

How to build an appealing employer brand.

Strategies for nurturing employee engagement and retention.

Creating career development opportunities to retain top talent.
By the end of the seminar, attendees will be equipped with practical and actionable insights to optimize their talent acquisition and retention efforts, ensuring they stand out in the competitive talent market and build a high-performing and satisfied workforce that contributes to the organization's long-term success.