25 May 2022
Reaching Japanese Consumers via Social Media - SNS Marketing in Japan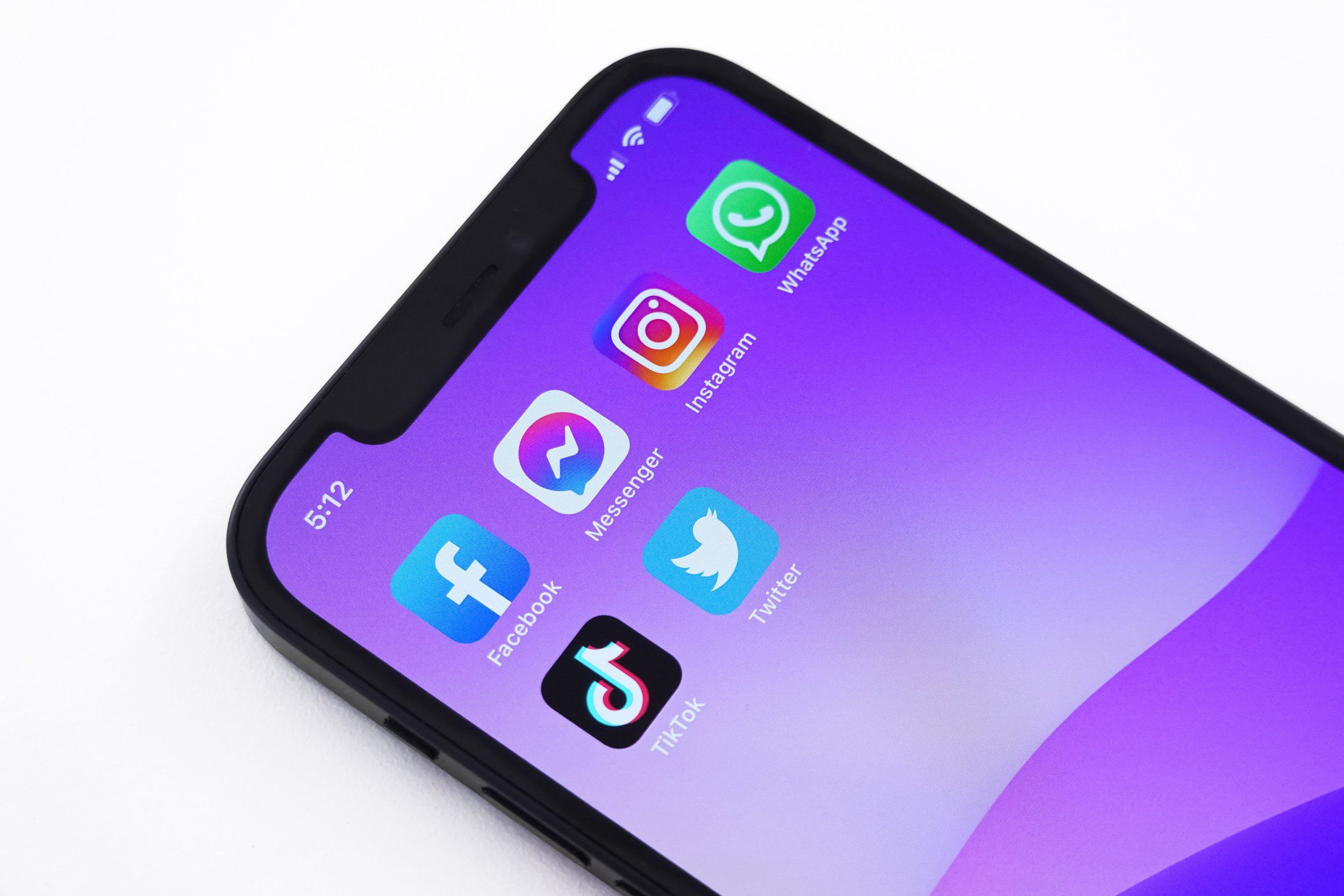 With informed targeting, brands are gaining valuable engagement by promoting their products and services on SNS (Social Networking Service) platforms. Using lifestyle features, Influencer marketing and SNS adverts, social media has become a leading marketing tool to reach Japanese consumers.
So which platform is best for investing in SNS marketing in Japan? Pointblank Promotions have looked at the emerging research and can help you find the right channels to increase your business.
---

Domestic SNS Usage - Online consumption will continue post-covid.
'Stay-Home Consumption', or 'Sugomori Shouhi' in Japanese, has rapidly grown in the last few years. While partly driven by the Covid 19 pandemic, it is also meeting the needs of today's busy customer. Online shopping, food delivery services, live event streaming and virtual tourism have all seen a growth in consumers. In terms of E-commerce, sales through brands' own websites have seen a particular increase without the additional cost of using platforms such as Amazon, Google, ebay, etc.
Research published by Japan's Ministry of Internal Affairs and Communications (MIC) shows that online shopping through smartphones has rapidly increased since March 2020. Today, over 50% of households of two or more people regularly shop online. [White Paper on Information and Communications, MIC: Information and Communications in Japan 2021 (soumu.go.jp)]
The Telecommunications Usage Trend Survey 2021 shows that SNS usage also continues to grow. It is currently at 73.8%, up 4.8% from the previous year.[<30325F817944429770817A816995F193B98E9197BF816A97DF98618251944E92CA904D9798977093AE8CFC92B28DB882CC8C8B89CA2E706466> (soumu.go.jp)]
Interestingly, SNS usage has also expanded outside of the traditional user group and is now used across generations. This trend is expected to continue in Japan and to become the norm. The data for 2020 shows the highest SNS user group remains those in their 20s (over 90%), followed by 13-19 years olds and those in their 30s. However, notable increases to the previous year can be seen in 6-12 years olds (13.5%), as well as the 60s (8.9%) and 70s (6.8%) age groups.
---
Which is the most popular SNS for Japanese consumers? LINE leads but TikTok is having an impact on the younger generation
The graph below uses official 2020 data from the Japanese MIC to show the percentage of Japanese consumers using each of these popular SNS platforms.
MIC's report on telecommunication media usage (2020) found the most popular SNS in Japan is LINE (90.3%). Users of this platform increased across all age groups (10s to 60s). However in the 10s to 40s, the usage rate now exceeds 90%. [000765135.pdf (soumu.go.jp)]
European marketing professionals may not be familiar with LINE, as it is a Japanese platform. It primarily functions as a communication tool, but it also provides a range of appealing business services allowing companies to engage meaningfully with consumers. For example, individual users can earn points by registering to brands' official LINE accounts, watch videos, shop online or send a gift to friends all via the LINE app.
YouTube is not far behind LINE with an overall reach of 85.2%. But this too reaches over 90% in the 10s to 40s age group category. However, it does not have the same range of business services.
Other social media do not currently have the same market saturation. Instagram, the most popular Influencer marketing channel in the United Kingdom, only comes a joint third with Twitter in Japan, reaching 42.3%. Instagram use has increased across all age groups since 2015, but is most popular among the younger 10s to 30s age group and female consumers looking for fashion related information.
Overall Facebook use is decreasing, except in the 40s and 60s age groups. The decline is especially notable in the younger generation, with fewer than 20% of teenagers using Facebook.
Japanese consumers are still discovering TikTok. Overall it has relatively low usage, but it shows a year-on-year increase across the board and is very popular with those in the 10s and 20s age groups - 57.7% of them use the service. Younger consumers create their own content and typically watch several short videos, one after another on the platform. It is considered up and coming, the most influential platform for video advertisements in Japan.
---
For the fashion conscious - what about Google?
Japanese fashion consumers looking for unique or specific styles still tend to research on Google. Therefore, if a brand aims to target independent-minded consumers, it is always worth considering Google ads, but search engines, your own websites and blog posts may also be effective.
Marketing Research Camp, run by software developer Just System, found that overall Instagram was the most popular service in Japan to follow fashion trends. However, male users favoured Google before Instagram and female users Instagram before other services.
Of course it is crucial to select the best SNS platform for the target audience you wish to reach, and Pointblank Promotions has developed the knowledge for reaching specific Japanese markets.
https://marketing-rc.com/report/report-monthly-20200414.html
---
Is there an optimum platform for effective SNS marketing?
Local platform LINE is the best SNS channel to reach a wide range of consumers across all ages in Japan, and TikTok is growing fast. The data we have reinforces the importance of considering age group and gender differences when creating marketing campaigns. We can help you find the best platforms for your target audience and create campaigns specifically for them. Pointblank Promotions can also create SNS advertisements and conduct Japanese Influencer marketing. If you are interested, please contact us at any time.
Contact us — Pointblank Promotions Ltd
Source:
https://www.soumu.go.jp/johotsusintokei/whitepaper/ja/r03/html/nd121310.html
https://www.soumu.go.jp/johotsusintokei/whitepaper/ja/r03/pdf/n2100000.pdf
https://www.soumu.go.jp/johotsusintokei/statistics/data/210618_1.pdf
https://www.soumu.go.jp/main_content/000765258.pdf
https://marketing-rc.com/report/report-monthly-20200414.html
https://datareportal.com/
※All Japanese calendar is changed to Western calendar.
Information and Communications in Japan 2021 (soumu.go.jp)