Expand your brand from Europe to Japan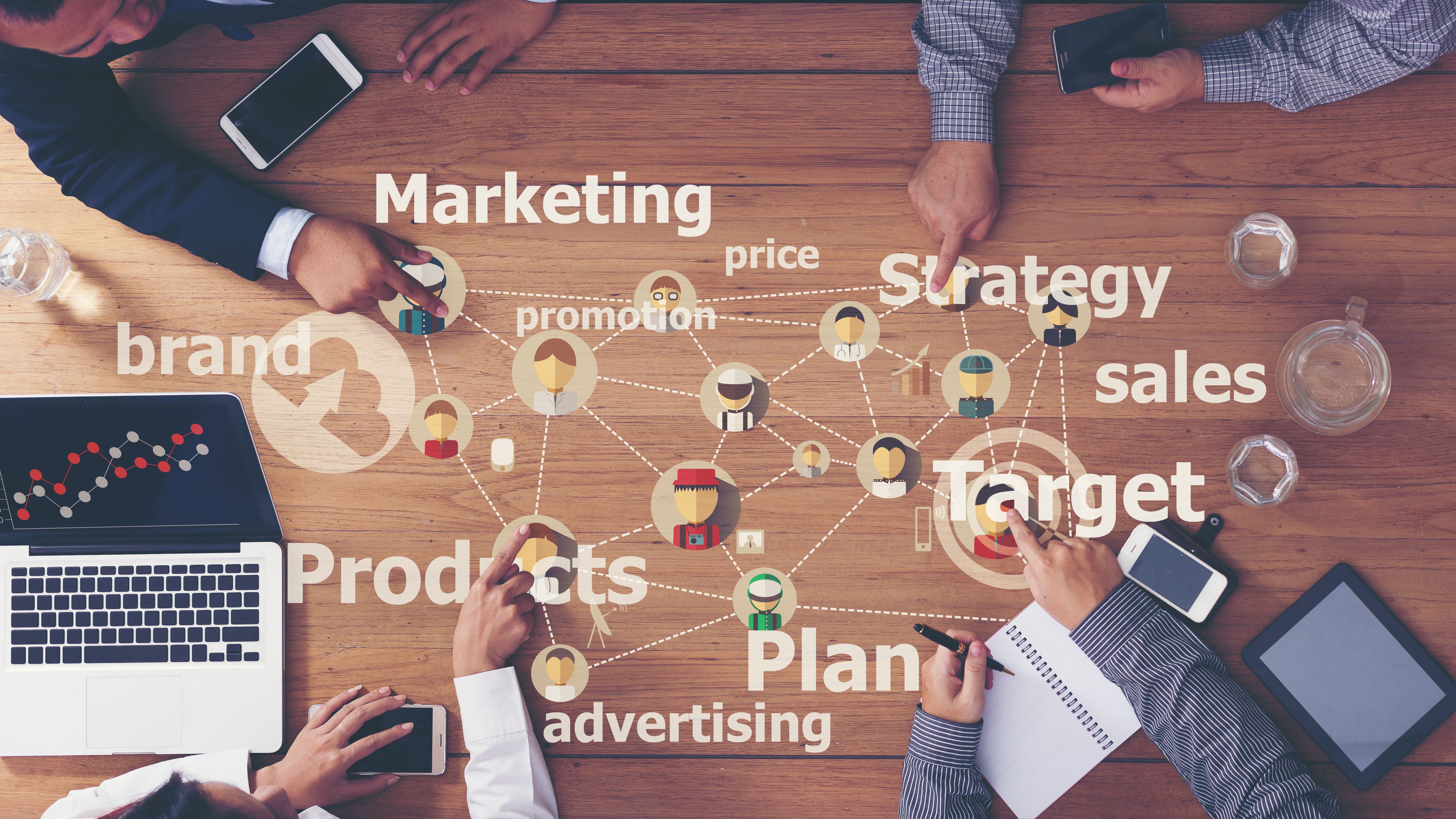 A UK based, Japanese marketing agency for B2C ecommerce businesses
At Pointblank Promotions, we help European ecommerce brands expand into the Japanese market - and vice versa.
We're experts in market research, Japanese trading, social media advertising, website development, event management and all areas that ensure businesses gain successful market entry into Japan and Asia.
We've worked with countless brands just like yours to grow their global reach and become an intercultural business.
Put your product in the hands of Japanese consumers
Entering a new market doesn't come without its challenges. That's why it's crucial to work with specialists who have hands-on experience of local business culture.
Our bilingual, native team supports brands to navigate the obstacles of selling to Asian consumers, from overcoming language barriers to understanding Japanese business etiquette.
With extensive experience and a vast network under our belt, we're experts in driving brand awareness, media attention and sales in Japan.